SUPERINTENDENT'S REPORT
Esmeralda County School District
James D. Fossett, Superintendent, EsCSD
Physical Address




Goldfield: 5th & Ramsey, Goldfield, NV 89013




Dyer: MM 11 Hwy 264,

Dyer, Nevada 89010




Mailing: P.O. Box 129




Dyer, Nevada 89010




Goldfield Office 775-485-6382Goldfield Office Fax 775-485-3511




Dyer Office 775-572-3250




Dyer Office Fax 775-572-3310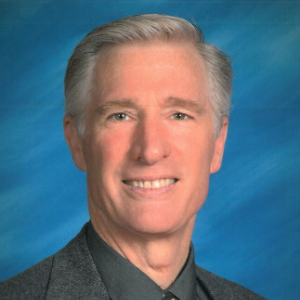 *A translated copy of this document will be made available upon request by calling 775-572-3250.
* Una copia traducida de este documento estará disponible a pedido llamando al 775-572-3250.
Superintendent Board Report January 2022 James D. Fossett
General Comments: We have started semester 2 and everyone is back at work and doing well. While COVID has continued to appear, we have seen a lessened degree of serious illness and quarantine has been reduced from 10 days to 5 days by the CDC. In an effort to meet student needs all three schools have done various things to reorganize to meet the needs of students and reduce stress on staff members. The business of education is moving forward.
Teachers/Students: The following are activities scheduled between now and the next Board meeting in January.
Martin Luther King Jr. Day……………. January 17 (no school)
MAP Mid-Year Assessments…………. January 24 (all week)
Board meeting Goldfield………………. January 18 (5:00)
PLC/Safety Committee: Our monthly PLC/Safety Committee meeting agenda focused on the board agenda, calendar items, a summary of the month's site safety drills, share out of the training from December, and a report out on our site PLC meetings.
Personnel and School Structure: There have been minor adjustments at all three sites to better support students learning, and better utilize staff expertise. We are fully staffed.
District Facilities and Bus Update: We now have bus driver positions all filled and our facilities personnel are collaborating to make sure we operate efficiently.
Superintendent/Board: I have been attending the superintendents' meeting with those in the other districts and the state superintendent of schools Jhone Ebert. While eating dessert last week, we solved an issue that was held up in red tape. It is always surprising to find out what simple networking can get done for us. I've been at all three schools more than once and will continue to share out my time as equitably as possible. What I have observed is very good. You can be proud of EsCSD!