Best Wishes for the Scates Family!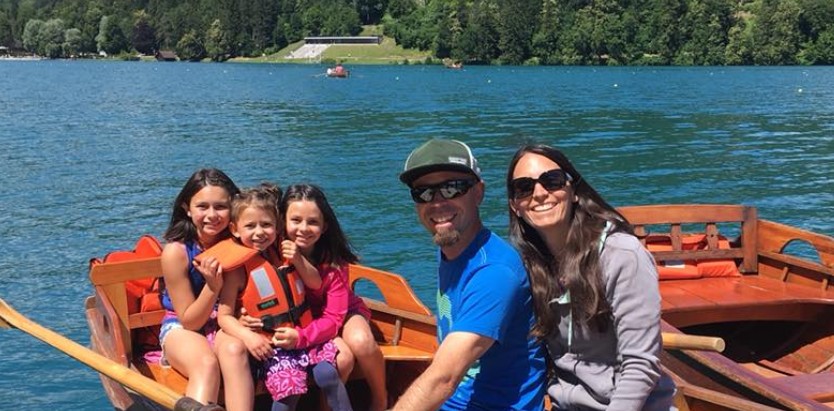 Many blessings as you travel through life's journey. May you find all the joy and happiness you deserve. Farewell. Wishing you the best as you begin a new chapter in your life, may it be full of joy and success.
You traveled and taught, we prayed and listened
You engaged in many activities, we appreciate them all
There are many ways you impacted our lives
And in many ways we will hit a wall
When we reach out to ask you
And find that you're not there
Remembering we have to share
But it's hard, cause we care
You'll impact lots more lives on your adventure
Between you and your kids and your love
That's the "Bittersweet" in our Farewell
You're travelling Angels sent from above."
by Melinda Melendrez
People come into your life for a moment, a day, or a lifetime. It matters not the time they spent but how they've impacted your life in that time.